Game News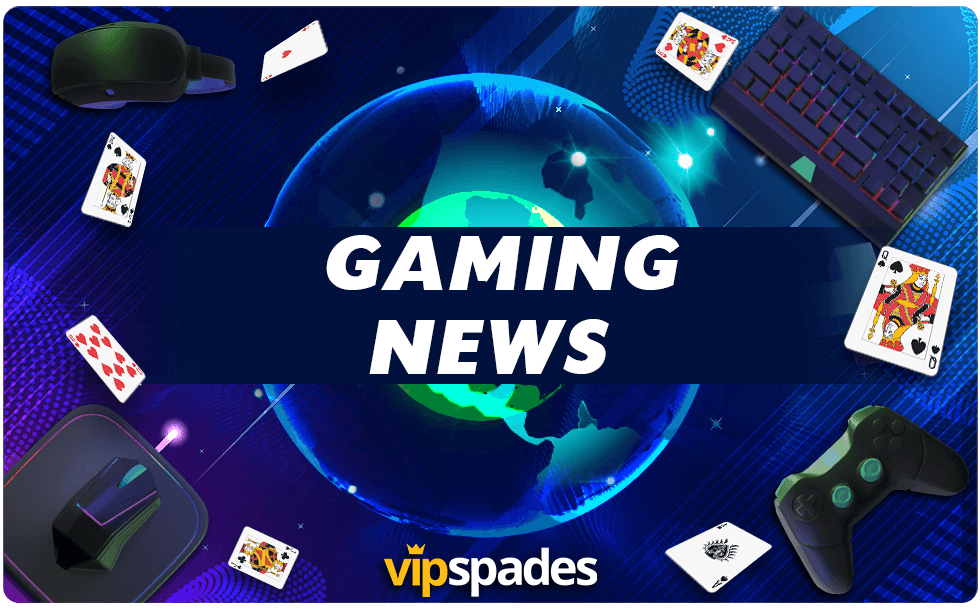 Are you an online game enthusiast like us? Do you want to stay up to date with all the latest gaming news? Here you can find some of our recommendations for top info sources from the wide web. Check them out below, but do not leave this article just yet!
Gaming websites
Click on the site logo to see the latest gaming news from PC Gamer, Games Radar, Game Spot, N4G.
As experts in card games, we've prepared some intriguing stats and facts. Get familiar with the gaming origins and how playing cards have changed through the years. Find out which are the most played card games. Furthermore, do not hesitate to start playing on our
card games online page
.
Finding new card games to play
People always loved card games. Everybody has played such at least once in their life. There are so many games out there, so you will be able to find one fitting your tastes! You just need to do a little research and learn how to play it! And what better place to do that than the Internet? Of course, you should always check the game news and the vast majority of internet communities for relevant information.
The Internet is the best place for discovering new card games or searching for the rules of the ones you have heard of. There is no need to look for someone that can explain them to you. You can just read them online and find an app or website to try what you have learned against bots or directly versus real people.
Many websites allow you to play free without the need to download anything. There are also many available apps for android as well as for iOS users. One of the main benefits of playing an online card game is that the only thing you need to have is a computer/phone and Internet access. You can play no matter where you are, and you always have someone to play with. Most of the online card game apps offer a multiplayer option to play with other passionate players.
Top 10 best card games you should try
Considering how many different card games exist, there are some that everybody has heard of and knows. Here is our top 10 card games list:
You can read more about some of the most popular card games in the world. Also if you are looking for a fun way to spend time with your family, check our suggestions for easy card games.
For other types of games follow the game news websites in the previous section.
History of card games
Do you know, what is the history of playing cards and card games? Traced back to the 9th century AD, it is assumed that they were invented during the Tang dynasty in Imperial China. A writer named Su E describes a card game called leaf game that was played by Princess Tongchang and the members of the clan of Wei Baoheng. It is also known that there were cards during that time made with woodblock printing technology.
Since the dawn of time, people have played games with cards all over the World. From China to Egypt, throughout Europe and even in the "New World", card games were always something with which people could successfully fight boredom. There are between 1,000 and 10,000 existing card games, and their rules vary from place to place. Sometimes they even change so much that a new game is created. You can find a certain card game under too many different names depending on where in the world you are.
Throughout the years how the playing cards were made also changed. They have come a really long way until they achieved the look they have now. The first-ever printed deck of cards represented a domino deck, on which we could see all the 21 combinations of a pair of dice. Even their shape changed, as well as the way they were marked – with many distinguishing motifs like different pictures and symbols. The first suits were represented by cups, coins, swords, and polo-sticks. Based on the used suits, they fall into three categories: French, Latin, and German. The most popular deck is the French one. Its suits are portrayed as Hearts, Diamonds, Spades, and Clubs. Unlike the other two, where the cards are fewer, it contains 52.
Today you can play not only with a physical card deck but with a virtual one too! You know what we are talking about! Online card games, of course!