Download our new Klondike Solitaire app for Android or iOS.
Playing single-player card games might seem super weird to most of you but still some folks just love to kill the time while peacefully playing solitaire with the afternoon espresso.
One thing to be said here: one player card games do not exist just to entertain people missing an opponent to play against. Not in the least. They were originally invented with a lot of thought and logic behind, so they tease your brain in a unique way. Single player card games can be pretty engaging in fact, keeping all your brain cells on alert to make them compete with your own creative instincts and strategic thinking.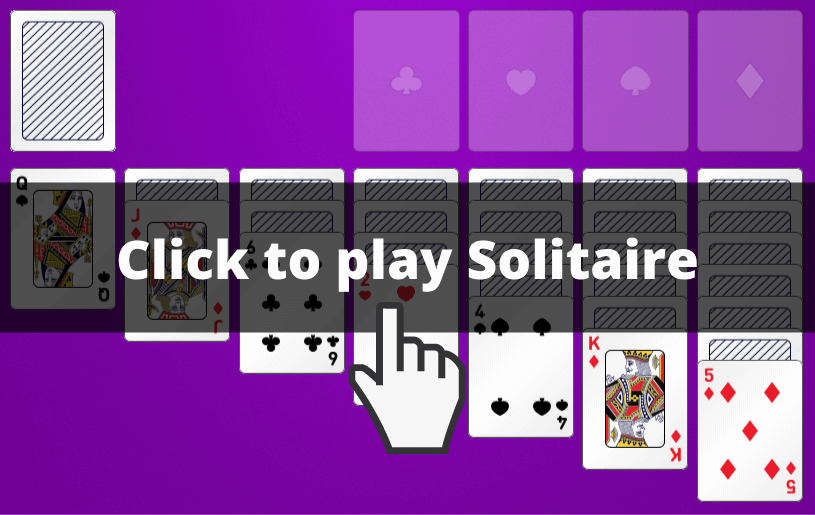 When speaking of single-player card games, sure the first name that always comes to mind is the old good Solitaire (called also patience outside the US). To make it clear, by definition "Any of a number of card games played by one person" is solitaire so this means practically that any single-player card game operating with the traditional deck of playing cards is considered to be solitaire.
So nowadays, tons of solitaire variables exist and they even have different names. You can find many of them online or you can always practice them at home. You'll be astonished and never bored if you google "single-player card games" or "single-player card games besides solitaire" and go through the results.
Solitaire card game categories and how to play
According to the rules variations and the number of decks, there are plenty of solitaire card games and here is a list of one player card games arranging the most famous types in alphabetical order.