Be VIP At VIP Spades
Explore the most friendly and fun card game for the whole family. It is currently one of the most popular social games which are played with a full deck of cards. This is a 52-card trick taking game similar to Hearts, Bridge and Euchre. You can read the complete rule set and types of games modes we offer at our official VIP Spades rules page.
Play free now at VIP Spades! The newest and most social free internet card game! Join the thousands of players across multiple platforms – play in your browser or download on your mobile device today – available for iOS, Android, Windows Phone and your Smart TV!
We offer online free multiplayer experience combined with the gameplay that we all know and love! Test your strategies or acquire new winning tactics in our fast and fun card game! The modern animations of the game ensure a realistic gameplay that will bring you the joy only an authentic game can deliver. Log in today – Find new friends and get your free chips daily!
Key Features and Benefits
Different game modes available – Pairs, Solo, Mirror, Whiz and Suicide
Play on every device – send gifts, chat with friends or meet new people online
Invite your Facebook friends to join a live game with you
Dynamic gameplay, easy to remember consistent rules and yet complex strategies
Receive free chips and enjoy layers of social interactions
Never miss a game – reconnect to a live game if there have been any problems with your connection
Play spades against the computer in training sessions or if a player disconnects
Leaving a game is not tolerated and can result in getting you punished!
People of all skill levels are

playing games in different rooms
We are pleased to give a one-of-a-kind experience to professional players and newcomers alike! VIP Spades offers different tables for every skill level. Join the training room to improve your strategy, then apply it versus other players in the "Advanced" lounge. Fight your way to become the best player! Earn your spot at the top of our weekly leaderboards!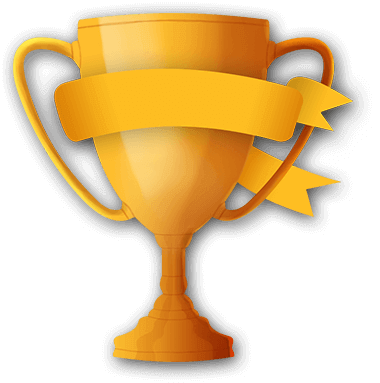 Be part of a growing community of passionate players:
Do you have a strategy you want to discuss? Do you want to improve your skills or simply ask a more experienced player for advice? – Visit our global chat or take part in the discussions on our official VIP Spades social pages. On our Youtube channel we are producing training videos, highlighting strategy guides and tutorials. For funny situations, written explanations, news, quizzes and the official spades tournament rules – visit the official blog!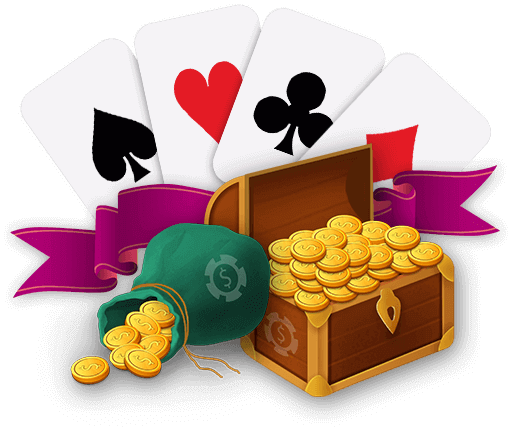 Latest Posts from our Official Blog
Check back at any time to get the latest news and the winning strategies of a classic game of Spade! We host a variety of topics and posts from long-time spades players and professionals.
Complete dating functionality – meet and chat with people from all over the world;
Gossip with friends or express your opinion in the global chat
Send or earn in-game drinks or chip gifts
Collect likes from others for being a great player or just cool
Customise and share your own image gallery
Enter our globalised community with otherwise standardised rules
New features and improvements are constantly being added. Enjoy a game of spades plus all the unique interactions that only our advanced online platform can provide.
Quick Introduction:
The most popular game mode among the players – Pairs, consists of four players separated in two teams. The game is played with a complete deck of 52 cards (2,3,4,5,6,7,8,9,10,J,Q,K,A), where spades are always the trump suit. A trump card cannot be played unless the player has no other cards besides spades or until a spade has been used to trump another trick.
The cards are dealt clockwise – the players receive thirteen cards each. Every player must declare a bid – number of tricks from 0 to 13, which he expects to win. He can choose to see the cards or declare a blind bid. A successful blind bid yields 200 extra points. The team's bids are summed up to form the team's total bid. A NIL bid is also a valid option, where the bidder declares to take 0 tricks. If he succeeds, the team is awarded 100 points – if he fails, however, the team loses 100 points.
Differences in other game modes:
SOLO
in this mode there are no teams, each player has a separate score and plays for himself. The winner
receives the whole prize pool. If there are two or more players with the same score, the cards are dealt
again for another round. A successful Nil bid gives 50 points and an unsuccessful one -50 Points. A blind
bid cannot be placed. The bag penalty of five bags equals -50 points. Playing games with the Solo mode is preferred my many players and the one-man-army style of play is the reason why most tournaments are with the Solo format.
SUICIDE
In this mode the players play in teams but the difference is that one of the team members must bid Nil while the other has to bid at least 4. There are no Blind Nil Bids.
WHIZ
In this mode the players must either bid Nil or bid the exact number of spades they possess. Again, no Blind Nil is allowed and the game is played in teams.
MIRROR
In teams each player must announce the exact number of Spades they have. If a player doesn't have any, he must bid Nil. Again, there are no Blind Nil bids.
Read more about the most popular game modes in our blog post.
Steady Constant Improvements
VIP Spades continues to improve! Scheduled releases and new content will continue to amaze you and enhance the quality.
See the latest news – join us on our community and social pages! You will be able to follow the recent changes and upcoming promotions as well as planned features and game modes.
If you have any questions or suggestions, contact us at: support@vipspades.com.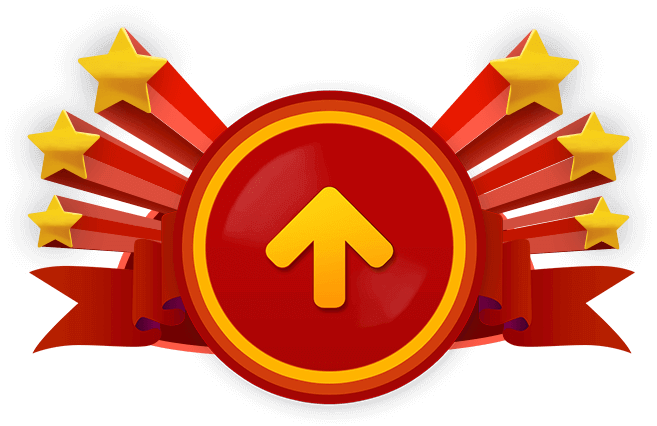 Why should I confirm my e-mail?
Confirming your email will unlock all the functionalities the game has to offer – you will be able to send and receive friendship requests, browse the in-game store, be eligible to receive the daily bonus and many more features that are available for registered users only.
How do I start a game?
Click on the room you wish to play in and our matchmaking system will search for more players. The algorithm will match four players, available for a game in the room you have selected. When everyone connects to the game successfully, the bets are taken and the game begins. Leaving a match in progress will result in a penalty.
What are Chips?
Chips are the virtual currency in
VIP Spades
– you can spend them on games, tournaments or to purchase gifts for other players.
How do I send gifts?
Find the user you wish to send a gift to, click on the avatar to see that user's profile and click "Send Gift". You will be presented with the list of available gifts and their corresponding prices in chips.