Home » VIP Spades Just got Updated | Version 28 Changelog
VIP Spades Just got Updated | Version 28 Changelog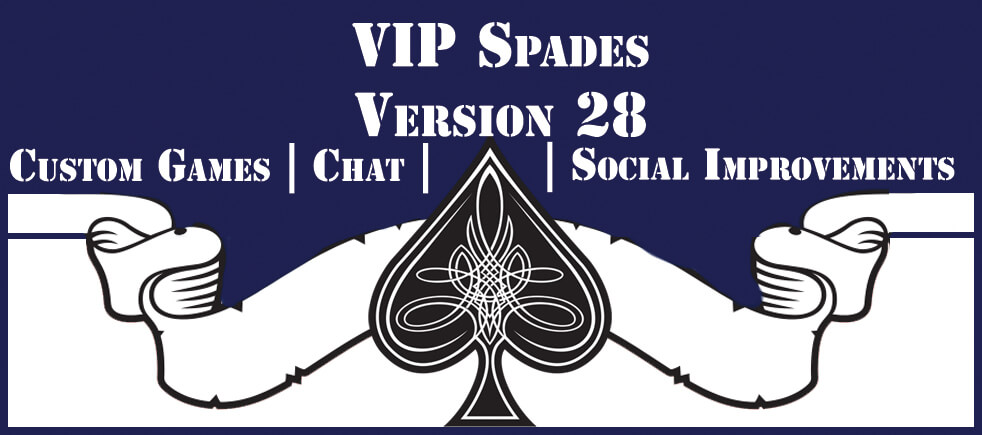 We're replacing the VIP Room with "Custom game" Room
You are no longer required to have VIP Status to create custom games with all the amazing game modes (Whiz, Suicide, Mirror and Pairs). You can read more about the different variations of spades on our Blog!

Play Suicide Spades, Whiz, Mirror and Pairs in the new game modes!
Custom options you can edit are:
Bets for the game;
Min/Max score for ending the game;
Rule Set;
Turn Time for every player;
Shuffle on/off – If you have a partner you wish to play with, turn the shuffle off!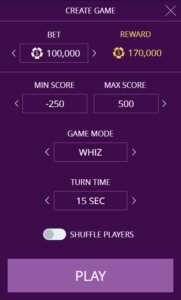 Play the game YOU want
We don't want to be rude by taking away a feature, without giving something back!
From here on out, our VIP Players will receive 15% bonus Chips on every Chips Purchase they make from our store!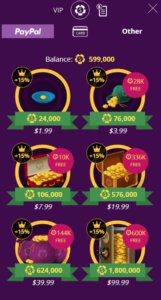 Be VIP – Get More Value on Every Purchase!
We've also implemented "user friendly reporting solution"! If you see anything out of line, do not hesitate to report it directly to us! You can report a player for:
Inappropriate message in the global feed;

Inappropriate picture in his/her gallery;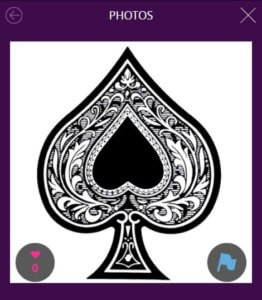 The report Flag is on the bottom right on every picture
Inappropriate overall profile;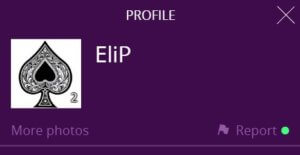 Every single report is checked by us!
We have also changed the global and private chat infrastructure – your private messages have been deleted in the process!
The positive side is that the chat is faster, more reliable and more intuitive – hop in and say hi 🙂
Another key note is that you are now able to delete your private messages!
Good Luck and Have Fun in the Games to Come!
King Regards,
VIP Spades Customer Service