Home » VIP Spades New Design
VIP Spades has a new design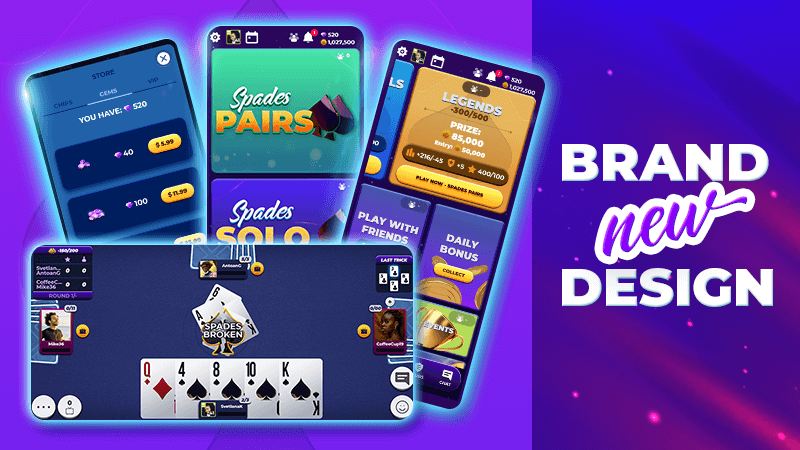 Exciting news for all the VIP Spades enthusiasts out there! The brand new version is finally here and we can't wait for you to see it! You'll love the fresh new design and all the amazing new features we've prepared just for you! We've worked hard to make your experience in VIP Spades even more enjoyable and user-friendly. We really hope you enjoy the latest updates!
Game rooms
We've made some changes to the game rooms to make them more visible and easier to access. Now, before you start playing, you'll be able to see the following information about the game:
The points you will receive for the ranking if you win a game in this room as well as the points you lose.
The points your club will receive (if applicable for the room).
The experience points you will receive in case of victory and defeat.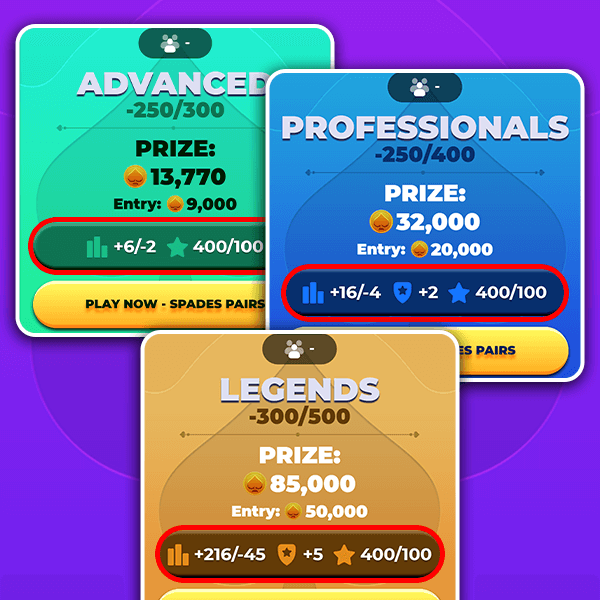 Events Room
Here you will find the tournaments. You can always participate in our tournaments to win attractive prizes.
You can check the events for specific days.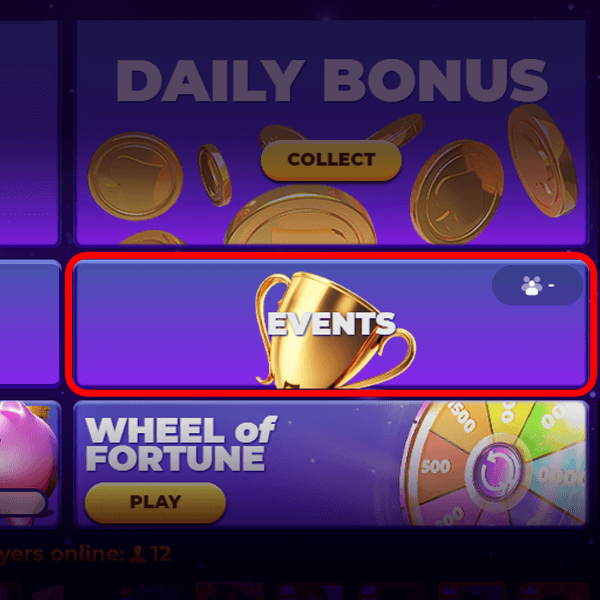 New gameplay
The new spades gameplay is here and we're excited to introduce it to you! We've updated the table and cards design, so you can enjoy a fresh new look while playing. In addition, we've improved the graphics for a more immersive experience.
We're confident that you'll love the new and improved user experience, so come and give it a try!
We hope you thoroughly enjoy playing the new version of VIP Spades! Have fun and good luck!
♦ ♦ ♦ ️️ ♥ ♥ ♦ ️️ ♥ ♦ ♦ ♦ ♣ ♥ ♦ ♦ ♦ ♦ ♦ ♦ ♦ ♦ ♦ ♣ ️️ ♦ ♦ ♦ ♦ ♣ ♣ ♣
If you have any questions, please do not hesitate to contact us at
[email protected]
. We'd love to hear your feedback!
Thank you for being part of the VIP Spades community!