VIP Spades update – Piggy Bank and more new features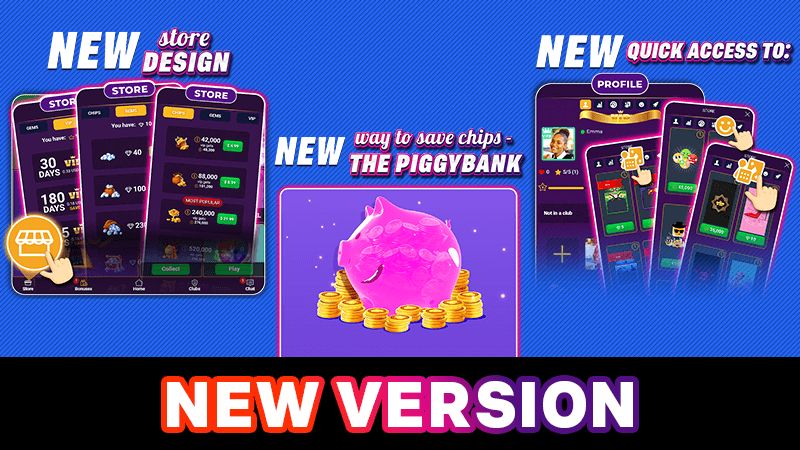 New version of our game!
We have various improvements, which will increase the quality of your enjoyment and facilitate your experience in VIP Spades.
1. Piggy Bank – Your new bank in VIP Spades
Save chips in your piggy bank after each bet. With this new feature, you will be able to save and earn more chips but first, you must break it to take your bonus!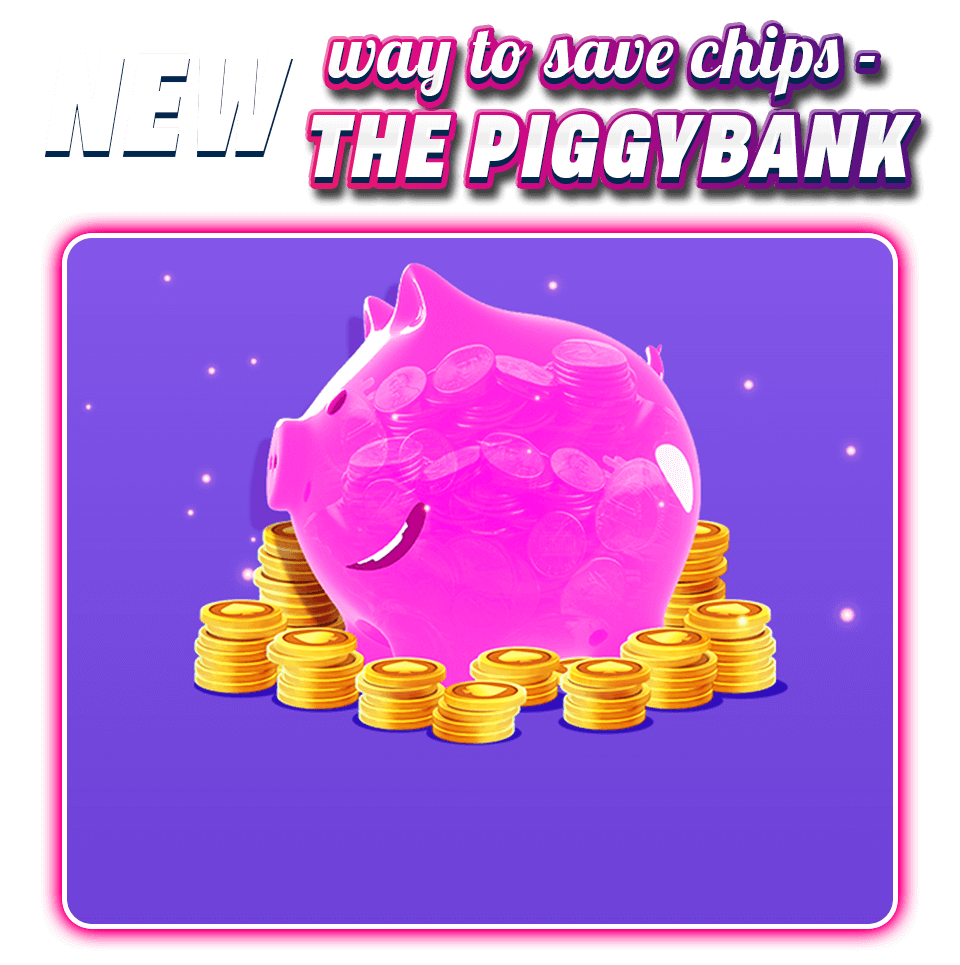 2. New store design
We redesigned our play store for you. Now you can find things faster and easier in our shop!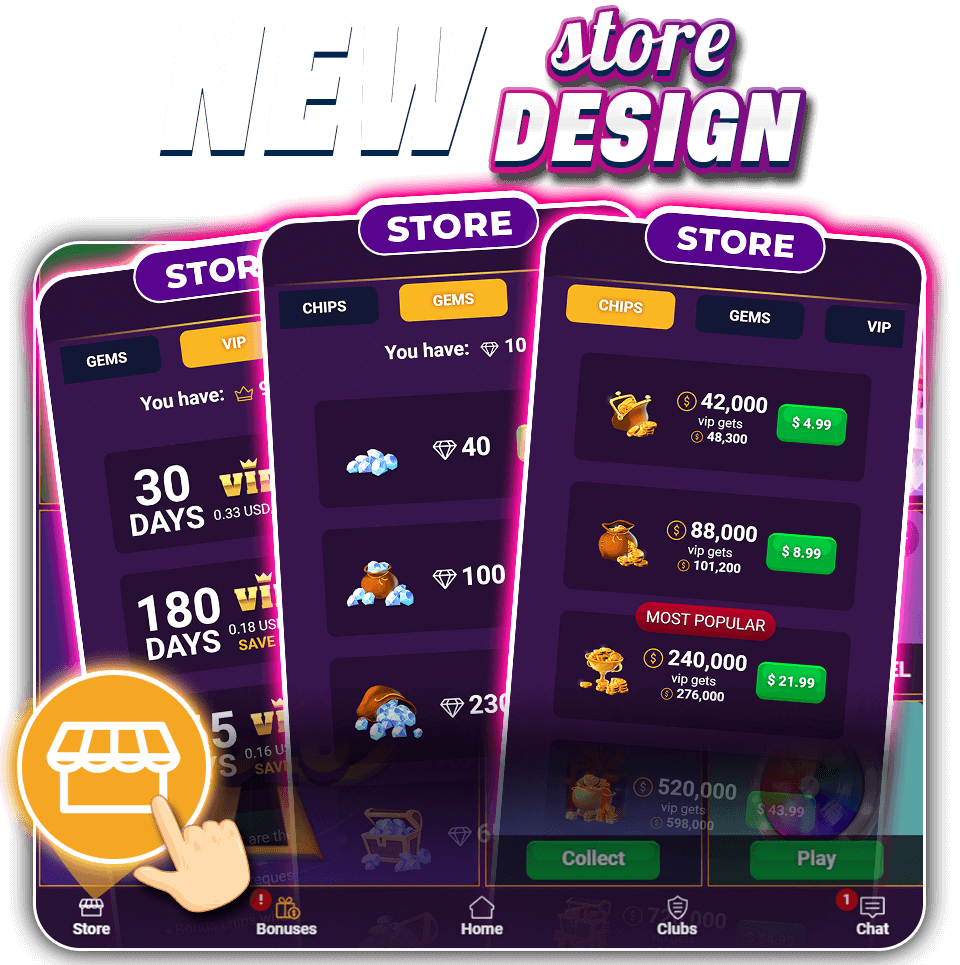 3. Quick access to emojis, card decks, table backgrounds, and frames in your profile
It will take just seconds to have new emojis, decks of cards, table backgrounds and frames on your profile. Now you can have them in easier and faster way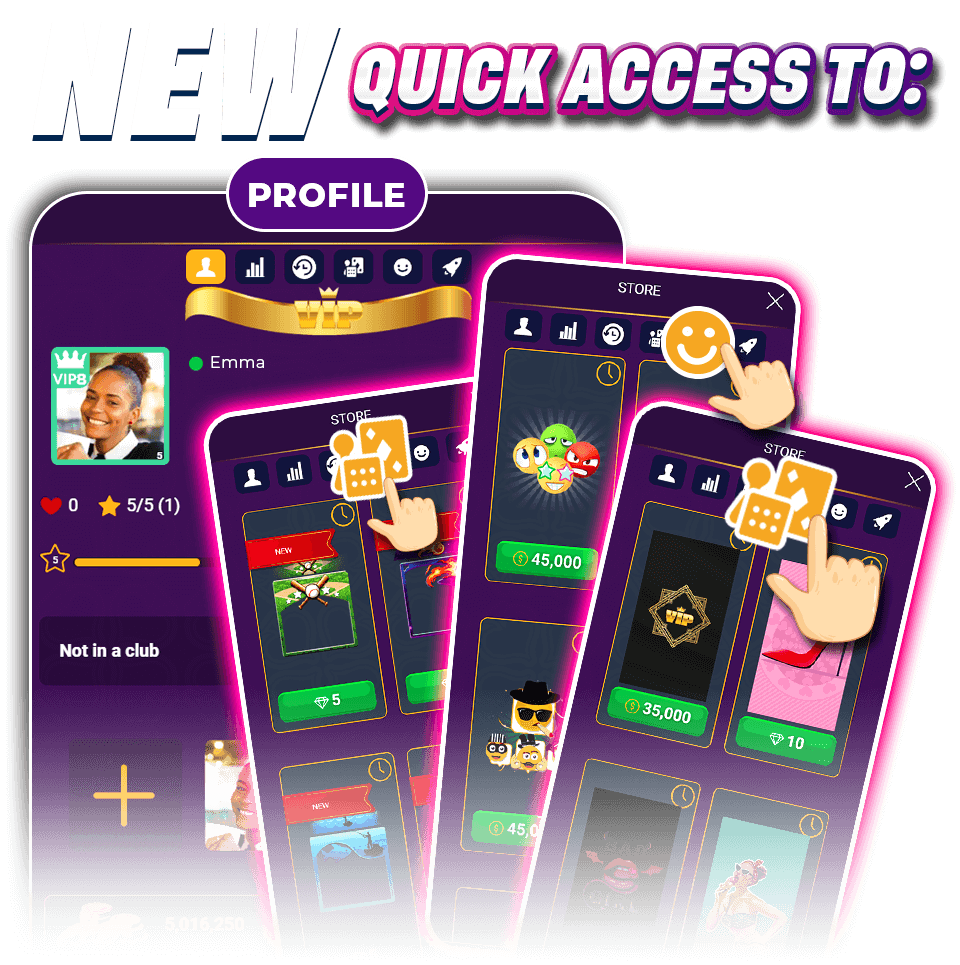 4. New improved chat
Now you are able to follow the posts and text while looking for a game.
♦ ♦ ♦ ️️ ♥ ♥ ♦ ️️ ♥ ♦ ♦ ♦ ♣ ♥ ♦ ♦ ♦ ♦ ♦ ♦ ♦ ♦ ♦ ♣ ️️ ♦ ♦ ♦ ♦ ♣ ♣ ♣
If you have any questions, please do not hesitate to contact us at
[email protected]
. We'd love to hear your feedback!
Thank you for being part of the VIP Spades community!