Home » We have officially launched – VIP Spades is here!
We have officially launched – VIP Spades is here!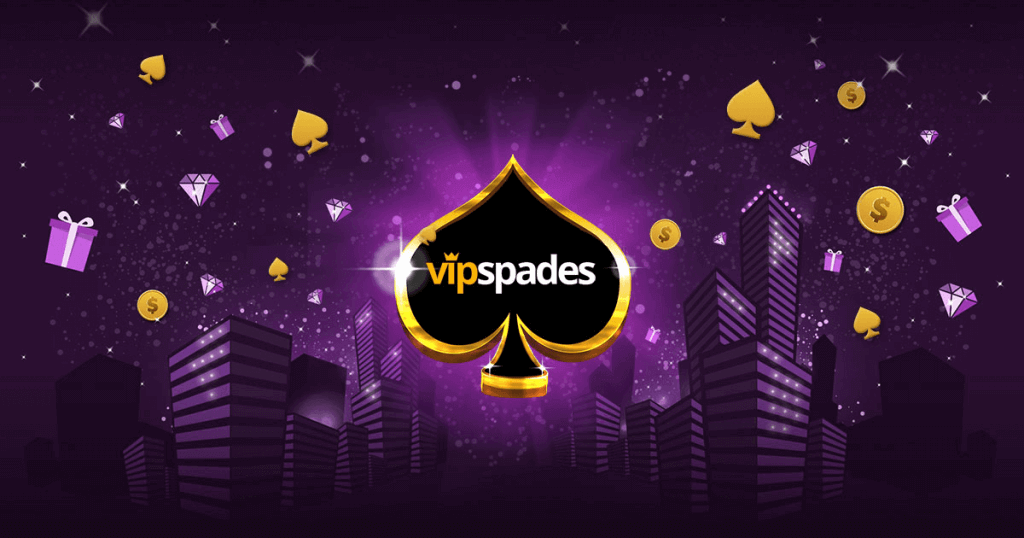 VIP Spades
is a
new-gen social MMO cross-platform HTML5 skilled card game
based around the popular
card game Spades
. The platform provides multiple features, designed to deliver better game experience and incentivize user interaction.
The social features are tailored to improve the interaction between the players and encourage competition while giving the opportunity to get personal. Personal messages, gift giving and the global feed are just some of the most used features.
---
Key features in VIP Spades include:
Customisable player profiles: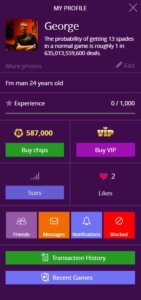 ---
Quick and rewarding invites – get Free chips when your friends register, then get rewarded again when they reach level 2!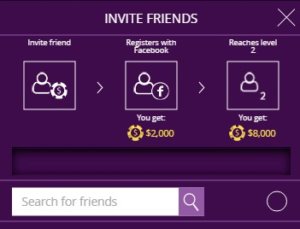 ---
Ability to create custom games with custom bets, win conditions. We completely support the following modes;
Pairs, Whiz, Suicide and Mirror for custom games!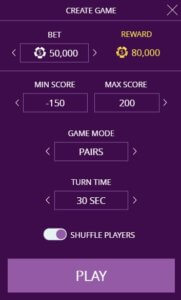 ---
Let your voice be heard in the global chat feed, or send someone a private message! If you really enjoy playing with someone, why not send him/her a gift? Our in-game gifts shop is stacked with various options to impress someone!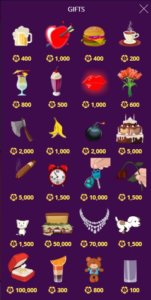 ---
Upload your favourite pictures to your personal gallery profile – VIP users can browse them and send you likes if they are impressed <3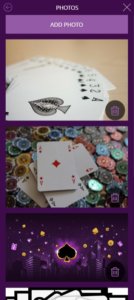 ---
We decided to reduce the possibility of players cheating or abusing each-other in-game by building a predefined list of appropriate phrases. Enjoy a variety of reactions – safe to use by anybody!

---
We have three weekly leader-boards:
Best players – shows the players with highest score for the week – obtained only in the Solo Spades room
Most Liked – Players, who have received most likes for the week
Richest – Players, who have generated the most chips from winning games.
Here's a sneak peak: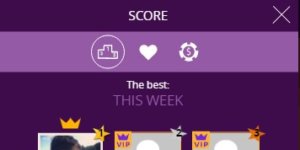 ---
Easy to understand notifications header – keep track of everything going on around you!