Home » How to use your promo code
How to use your promo code
You have a promo code, but you don't know how to use it? Then you have come to the right place.
Here you will find detailed information about what you have to do!
1. How to redeem a promo-code?
Once you log in your account you must open the in-game store in order to use your promo code.

Choose the button on which is drawn a card with a percentage. (Please note that this icon is visible only when you log in from the app or through a web browser! It is not visible when you play on Facebook!)
Enter your unique promo code and press the button "Redeem".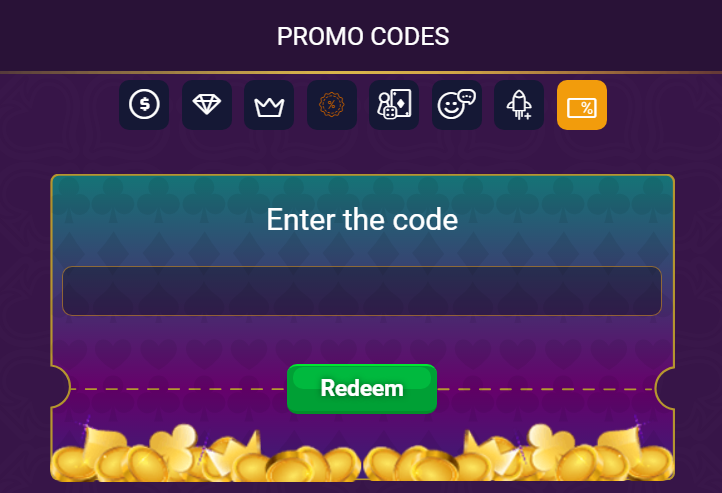 A new window will open and you will see the promotion that you got.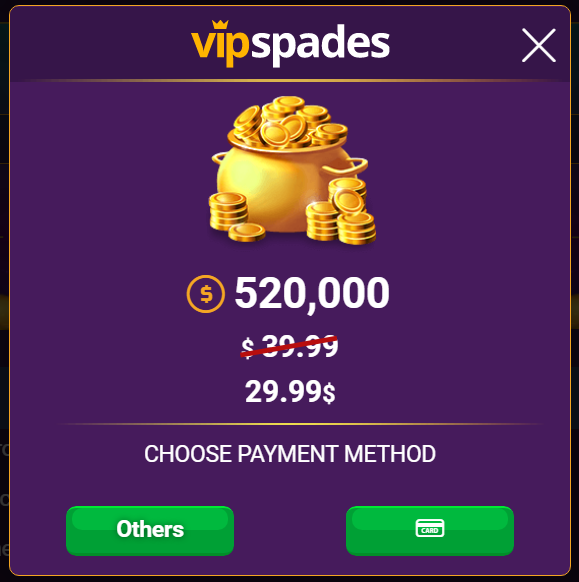 Please note that the promo codes can contain an item with a discount or a free item!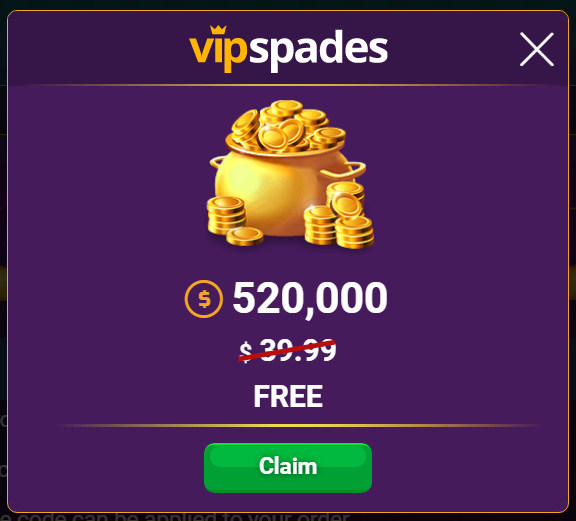 2. How can you get a promo code?
There are a few ways in which you can get a promo code. They are as follows:
Win a special tournament with promo codes announced as rewards;
You can receive it as an email;
You can see them as text on special banners;
As a prize from the games that we periodically put on our Facebook page;
As a private message send from VIP Spades;
And other promotions;
3. Important!
– Each promo code can be used only once!
– Only one promo code can be applied to your order.
– Promo codes can be gifted to other users if they are not already used.
– Promo codes expire after a certain period of time
– The promo code is not for resale and is not redeemable for cash.
– Promo codes cannot be combined with any other offers, sales or promotions.
– The promo codes with discounts can not be used on mobile devices. Only on WEB!
– On mobile devices you can use only promo codes for FREE items!
We hope that we have explained well all the information about the promo codes.
If you need further assistance, please do not hesitate to contact us at [email protected]
Еnjoy your games!
VIP Spades Team